TV & Productions
Interactive prototypes for fully immersive experiences—on & off TV
Deliver interactive props to mimic apps, phone calls, etc. for TV or movie productions. Or prototype the next smart TV or streaming UX. ProtoPie is your go-to prototyping tool for anything on & off the big screen.
Request Demo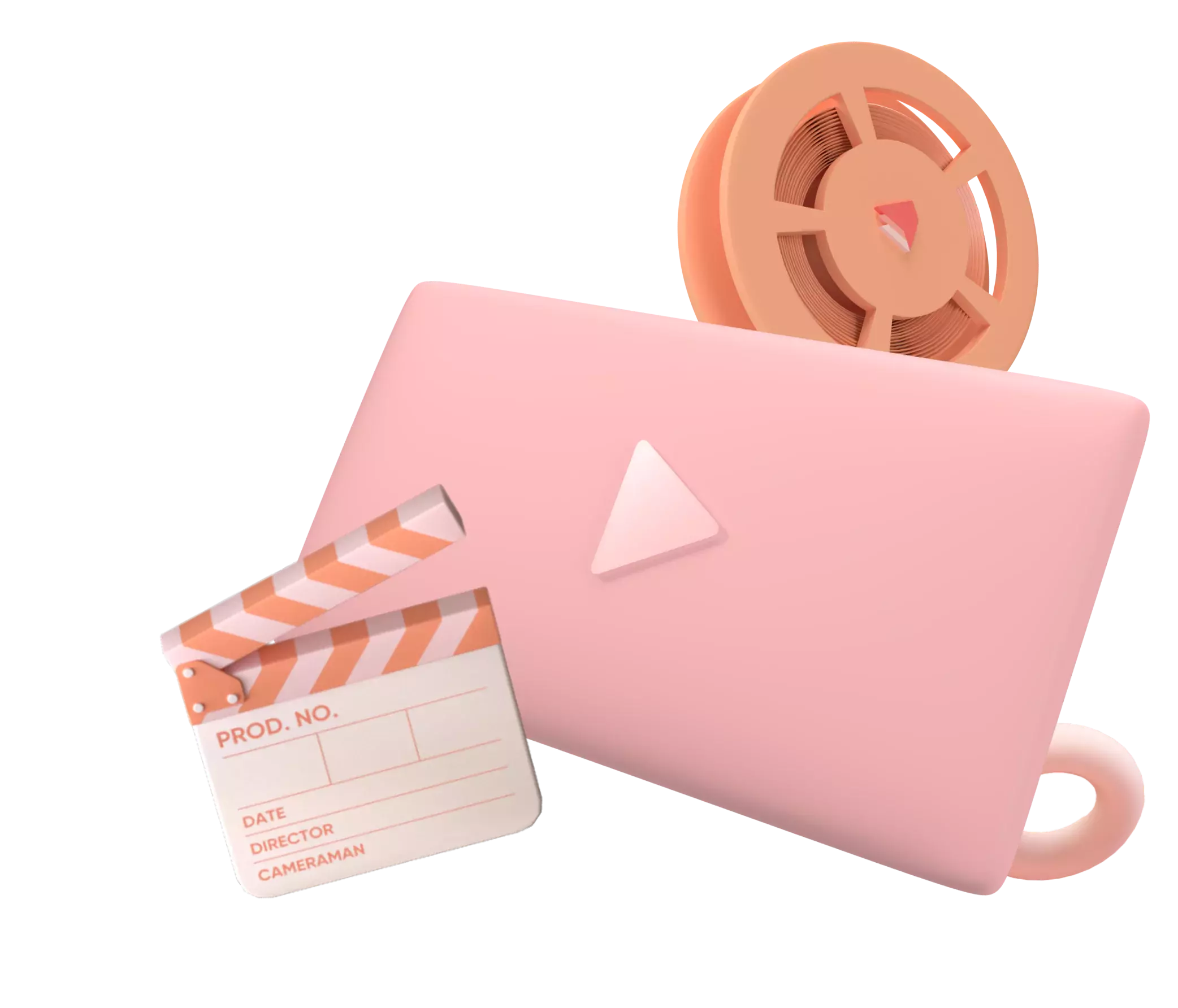 Trusted by the world's best teams

Discover how ProtoPie can help you
Let's talk about what your organization needs.
Request Demo
What makes ProtoPie special?
ProtoPie comes packed with features for a time-saving UX workflow, one that's tailored to TV app design. Discover the unique features that make ProtoPie special and give your design team the competitive edge it needs.