Game
From creative ideas to playable gaming experiences, in no-time
Prototype mobile & desktop games or in-game experiences for consoles, like the Xbox Series X/S or PS5—playable, realistic, and fully immersive. ProtoPie is your essential prototyping tool for game design.
Request Demo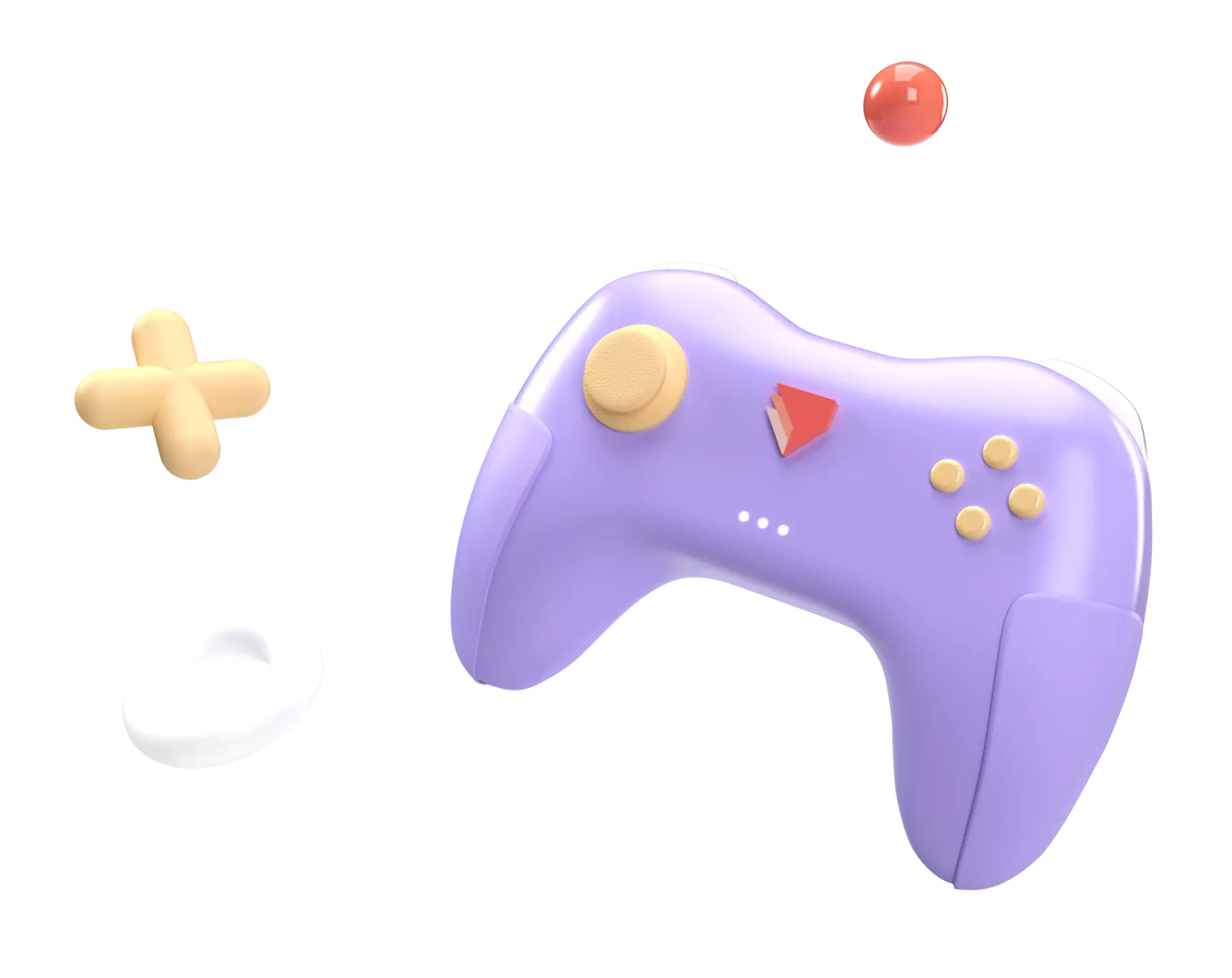 Trusted by the world's best teams
"ProtoPie helps us to ideate in a fast-paced game development and live-ops environment. Having a tool that helps proving an interaction concept before diving into expensive development is not only a huge time saver but also a huge money saver."
Juan Diaz,
Lead UI/UX Designer, Jam City
Discover how ProtoPie can help you
Let's talk about what your organization needs.
Request Demo
What makes ProtoPie special?
ProtoPie comes packed with features for a time-saving UX workflow, one that's tailored to game design. Discover the unique features that make ProtoPie special and give your design team the competitive edge it needs.