Automotive
From zero to immersive automotive UX, blazingly fast
Prototype for multiple screens with hardware, such as clusters, HUDs, steering wheels, and pedals. ProtoPie is the ideal rapid prototyping tool for car UX & automotive HMI.
Request Demo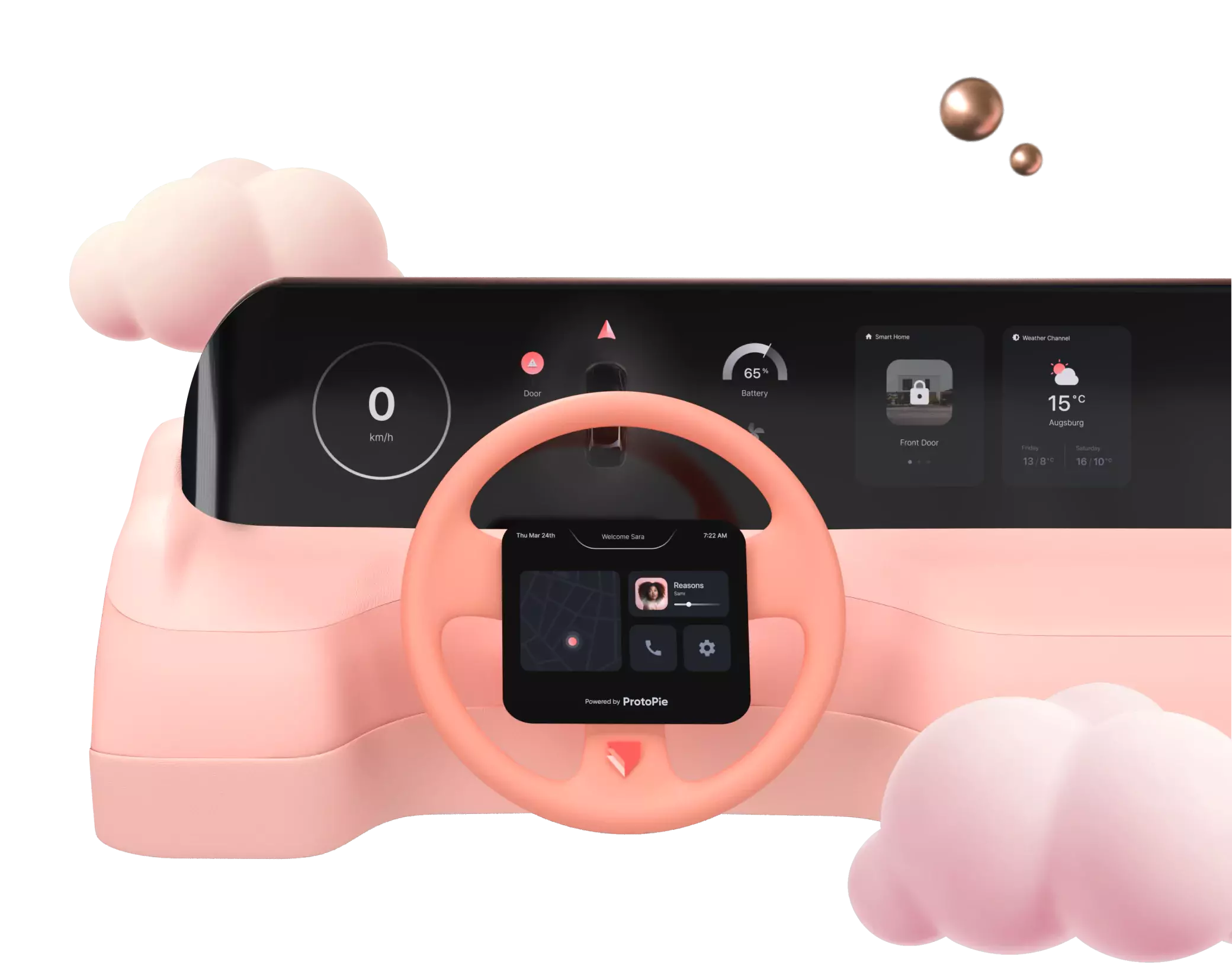 Trusted by the world's best teams
"The ProtoPie products are awesome. With the addition of ProtoPie Connect, our designers are now able to experience their ideas in combination with our custom hardware and even bring their concepts into real cars within minutes. Such realistic experiences enable us to efficiently test, discuss, and iterate on a global scale."
Teo Babic & Felix Praschak,
Senior UX Designers, BMW Group
Discover how ProtoPie can help you
Let's talk about what your organization needs.
Request Demo
What makes ProtoPie special?
ProtoPie comes packed with features for a time-saving UX workflow, one that's tailored to automotive. Discover the unique features that make ProtoPie special and give your design team the competitive edge it needs.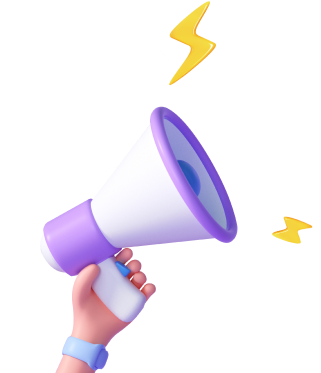 ProtoPie, the prototyping tool for automotive UX
Request Demo