Mobile & Tablet
Realistic prototypes in the palm of anyone's hand
Meet ProtoPie, the most versatile prototyping tool for any design team working on mobile & tablet apps. Create, share, and test prototypes with the highest fidelity—easily and at lightning speed.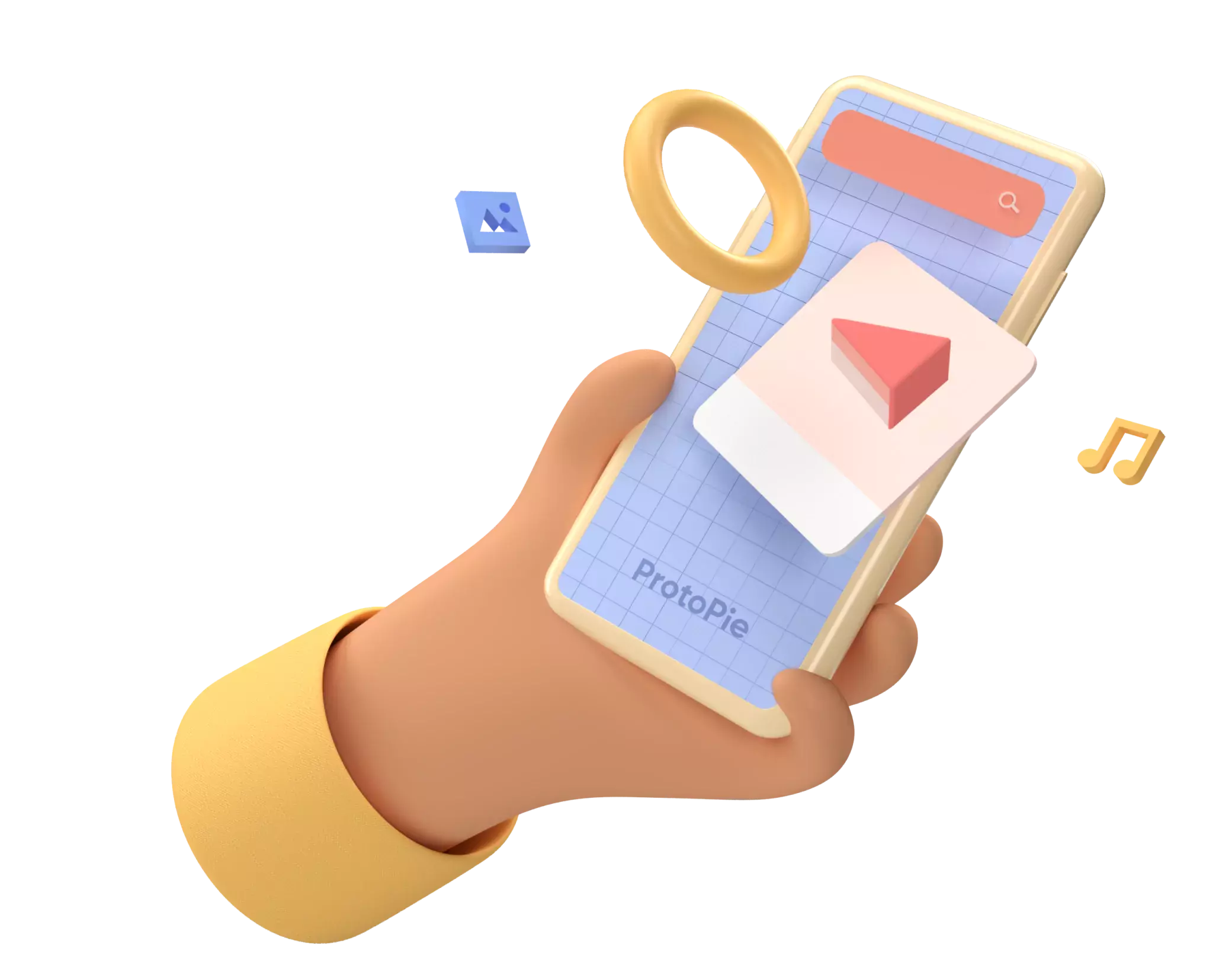 Trusted by the world's best teams


"ProtoPie is the simplest and most powerful no-coding-skill-required prototyping tool I have found. It changed the way my team and I prototype and it enables us to create fast prototypes for quick validation."
Sebastien Gabriel,
Senior Designer, Google
What makes ProtoPie special?
ProtoPie comes packed with features for a time-saving UX workflow, one that's tailored to mobile & tablet app design. Discover the unique features that make ProtoPie special and give your design team the competitive edge it needs.