Mobile & Tablet
Realistic prototypes in the palm of anyone's hand
Meet ProtoPie, the most versatile prototyping tool for any design team working on mobile & tablet apps. Create, share, and test prototypes with the highest fidelity—easily and at lightning speed.
Request Demo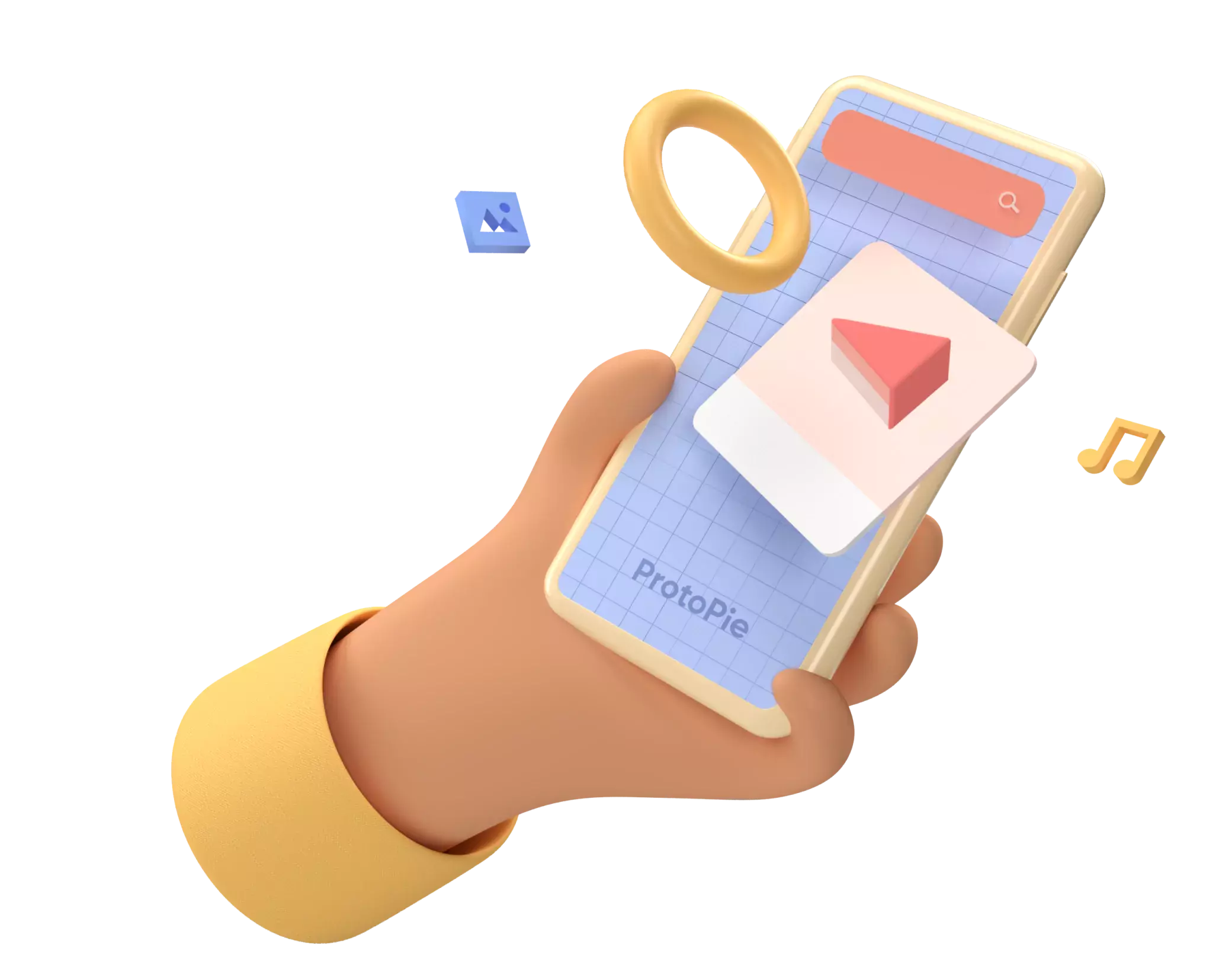 Trusted by the world's best teams


"ProtoPie is the simplest and most powerful no-coding-skill-required prototyping tool I have found. It changed the way my team and I prototype and it enables us to create fast prototypes for quick validation."
Sebastien Gabriel,
Senior Designer, Google
Discover how ProtoPie can help you
Let's talk about what your organization needs.
Request Demo
What makes ProtoPie special?
ProtoPie comes packed with features for a time-saving UX workflow, one that's tailored to mobile & tablet app design. Discover the unique features that make ProtoPie special and give your design team the competitive edge it needs.
High-Fidelity
Achieve the highest fidelity possible with no code
Create the most realistic prototypes utilizing all the bells and whistles in smartphones & tablets. Use the camera to mimic taking photos, make an equalizer respond to the incoming sound, make 360 interactive panoramas while tilting your device. ProtoPie has access to sensors boosting the realism of your prototypes.
Native Keyboard
No need to imagine typing anymore
Since ProtoPie allows you to use the native keyboard, you can actually type in your mobile & tablet prototypes. Use emojis, special characters, dictation—just like you normally would. Ideal for signup flows, forms, messaging, and more.
Multi-Touch Gestures
Take full advantage of the touchscreen
Mobile & tablet apps usually take full advantage of what a touchscreen has to offer. Pinching with two fingers, taps, swipes & dragging with one or multiple fingers, and a whole lot more. ProtoPie can do all of these multi-touch gestures.
Cross-Device Interactions
Craft amazing, realistic experiences across devices
Mobile & tablet apps are not limited to a single screen and device anymore. For example, a smartwatch pairs with a smartphone. Or take Uber. The driver app and the rider app have different roles but are interconnected. ProtoPie enables you to prototype cross-device interactions easily that you can test right away.
Voice Assistant
Speak to the device, and let the device speak to you
Build your own voice assistant into your prototypes. With 52 languages and language variants at your disposal—including English, Portuguese, and Simplified Chinese—anyone could interact with your device using voice. Just speak.
Dynamic Interactions
Dynamic interactions with logic, variables, and formulas
Variables and formulas enable you to create mobile & tablet prototypes with dynamic interactions—from calculating the remaining balance, validating an email address, all the way to objects moving with complex motion, e.g., a parabolic path. Possibilities are truly endless.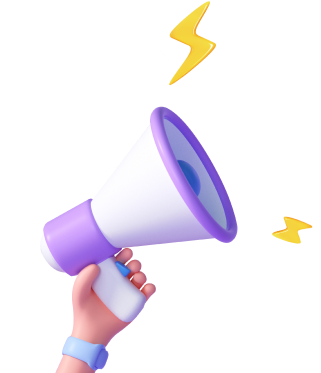 ProtoPie, the prototyping tool for mobile & tablet UX
Request Demo