Smartwatch
On a real smartwatch, on one's wrist, in the context of use
Test realistic prototypes instantly on your Wear OS smartwatch. Or prototype cross-device experiences for your smartwatch app. ProtoPie is the ideal prototyping tool for smartwatch UX.
Request Demo
Trusted by the world's best teams
"We have been using ProtoPie for a few years as a rapid prototyping tool. However, the experience was limited to evaluating smartwatch concepts on a phone or laptop screen. Now with the ProtoPie Smartwatch Solution, designers and researchers are empowered to explore concepts on real hardware, on the user's wrist, and in the context of use."
Jeff Hoefs,
Staff UX Engineer at Google Wear OS
Discover how ProtoPie can help you
Let's talk about what your organization needs.
Request Demo
What makes ProtoPie special?
ProtoPie comes packed with features for a time-saving UX workflow, one that's tailored to smartwatch design. Discover the unique features that make ProtoPie special and give your design team the competitive edge it needs.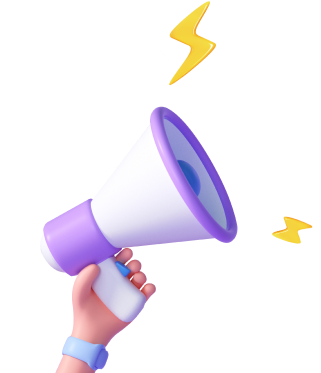 ProtoPie, the prototyping tool for smartwatch UX
Request Demo