#1 advanced prototyping tool for dynamic & multimodal interactions
Try demo below
Trusted by world's top design teams
Don't limit hardware interaction, Empower your designs
Watch how top product teams use ProtoPie
Craft amazing, realistic experiences across devices
Apps are not limited to a single screen anymore. Prototype cross-device interactions easily that anyone can test right away.
See More Examples
Many designers have adopted ProtoPie in their workflows
Eduardo Sonnino, Senior Designer, Microsoft
"We've tried countless prototyping tools and ProtoPie is hands down the most flexible and powerful tool that fits perfectly into any team's workflow. No matter which tools or platform are being used, we can import our design assets in seconds and make awesome code-free prototypes in minutes."
Rom Impas, Principal UX Designer, Zillow
"ProtoPie is the modern prototyping tool I have been looking for! It has the ease, speed, and simplicity to bring your designs to interactivity like the real product and allows you to explore different directions without requiring any coding. ProtoPie is absolutely brilliant!
For companies like Zillow that need security, team support, and the ability to share prototypes for external testing, ProtoPie does the job and more!"
Teo Babic & Felix Praschak, Senior UX Designers, BMW Group
"The ProtoPie products are awesome. With the addition of ProtoPie Connect, our designers are now able to experience their ideas in combination with our custom hardware and even bring their concepts into real cars within minutes. Such realistic experiences enable us to efficiently test, discuss and iterate on a global scale."
Speak to the device, and let the device speak to you
Connect hardware and APIs for immersive experiences
Make high-fidelity prototypes behave like the end product
Achieve the highest fidelity possible by utilizing the camera.
Utilize all multi-touch gestures touchscreens have to offer.
Speak to the device, and let the device speak to you.
No need to imagine typing anymore. Type—just like you normally would.
Set yourself up for success
Blog
Find the latest news about ProtoPie, tips & tricks, and more learning content on our blog.
Explore
Community
Join us in our thriving community where you can ask questions and learn from the best ProtoPie experts.
Join Our Community
Discover what's truly possible with these examples
Explore the wide variety of prototypes made by talented designers all over the world. And so can you.
Try These Prototypes Yourself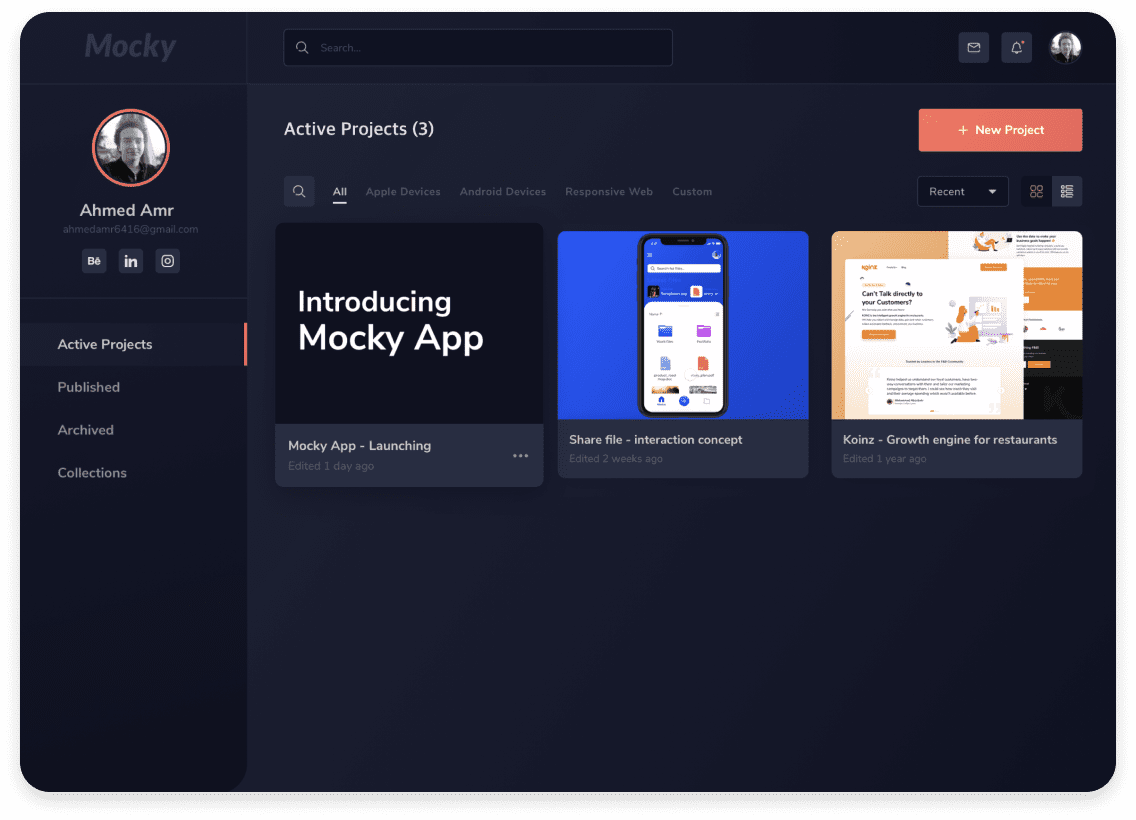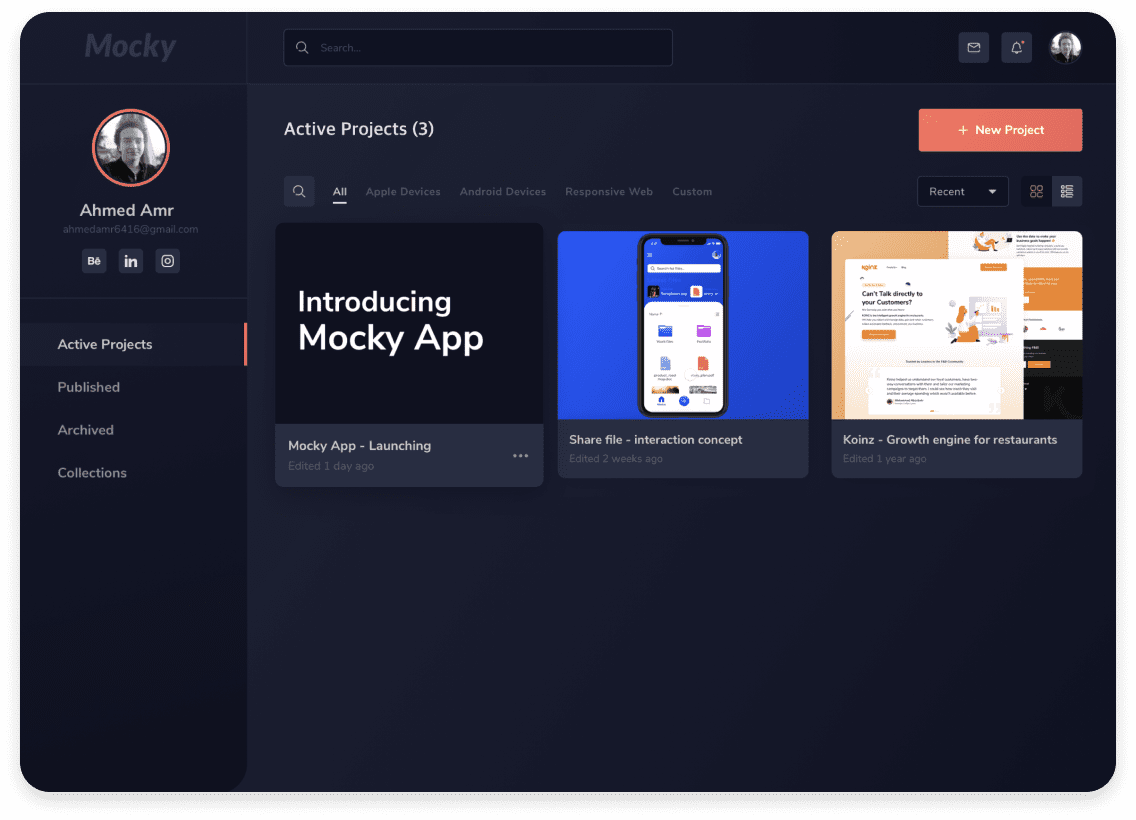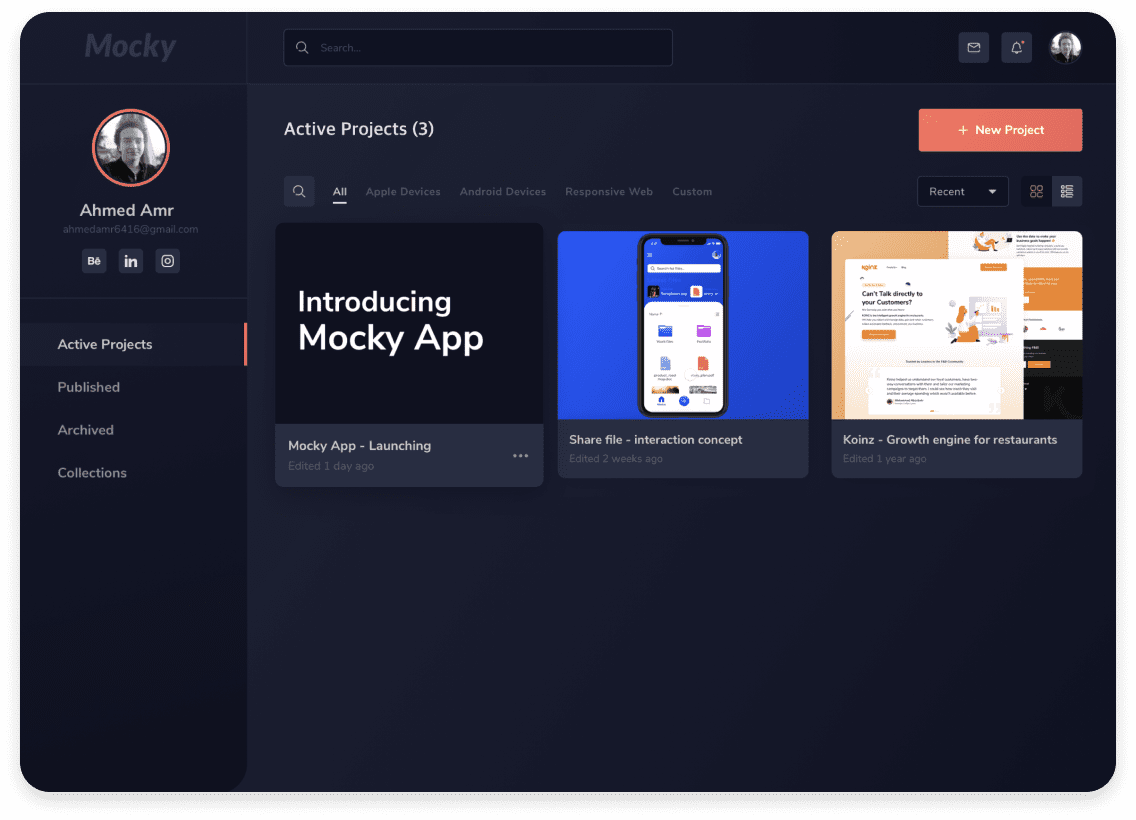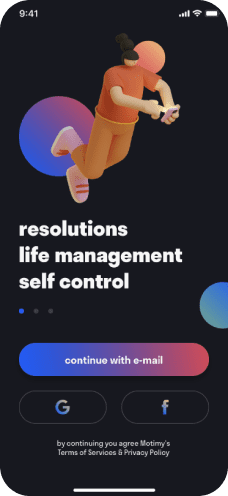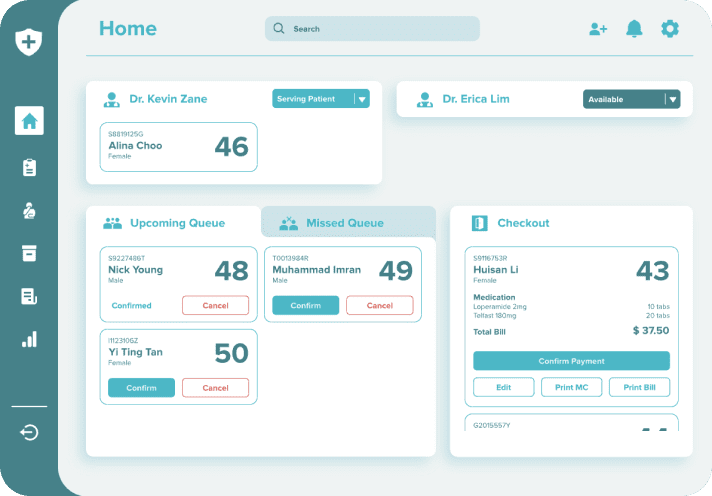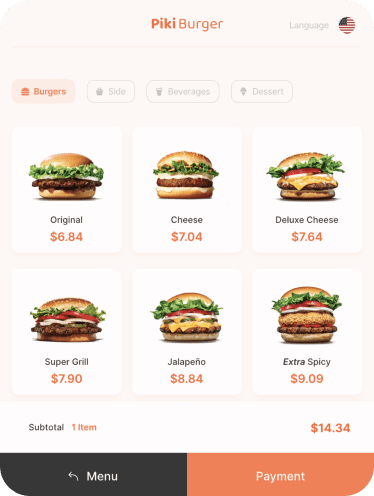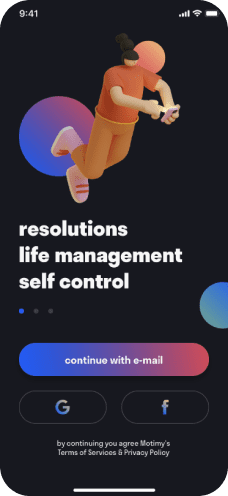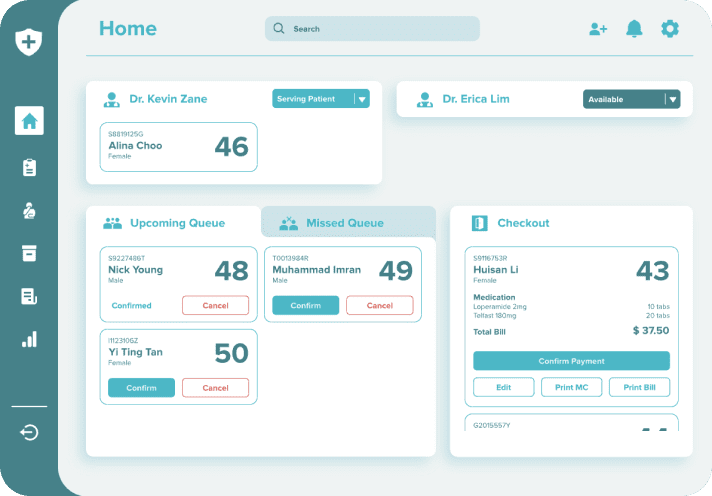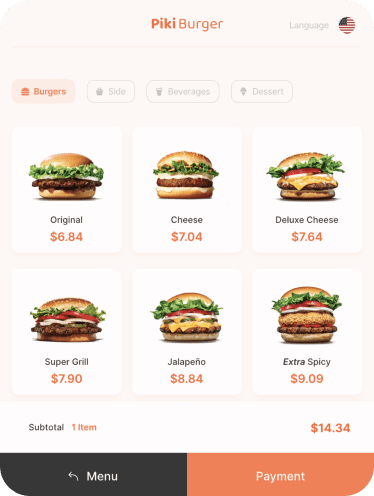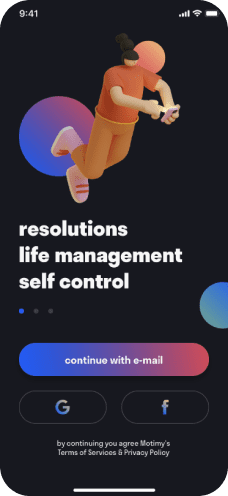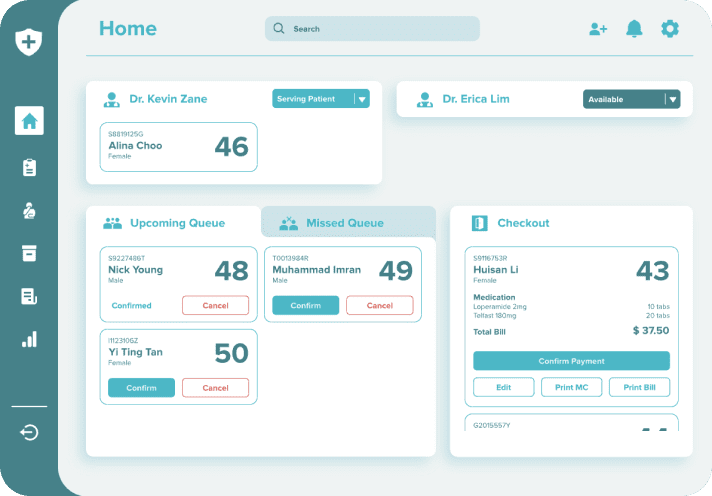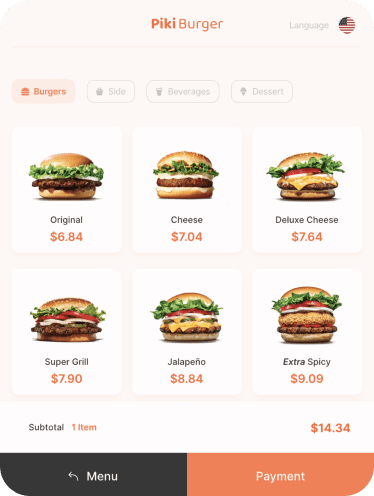 Start prototyping right away
Try ProtoPie for Free
Get started with ProtoPie for free. No credit card required.